I was reading the following article by a well known Australian Newspaper.
One very interesting statistic stated was that females make up 46% of the online gaming population. I believe the figure quoted may apply only to Australia, but Australia is a lot like the USA. So what do you think?
1. Do females really make up 46% of the gaming population
2. If so, what games do you think they play?
This post can be discussed in this thread.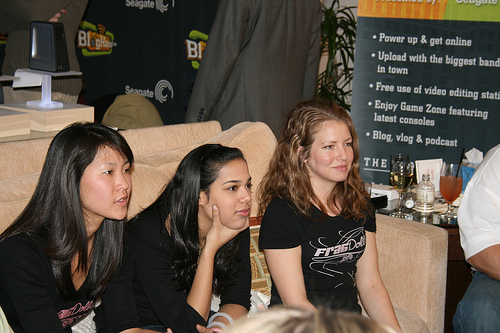 Creative Commons Image by Jeff Sandquist